Parfums de Marly
Passionate about the beauty, refinement and excellence of the 18th century, the founder of the house, Julien Sprecher, decided to found Parfums de Marly in 2009. A true tribute to the Chateau of Louis XV, the palace of pleasures, where the most extravagant and exclusive parties took place.
The king's court was so obsessed with perfume that it was nicknamed the "court of perfumes": pouches, fans, gloves and even fountains were bathed in fragrances. The House aims to revive the splendor of a golden age of perfumery.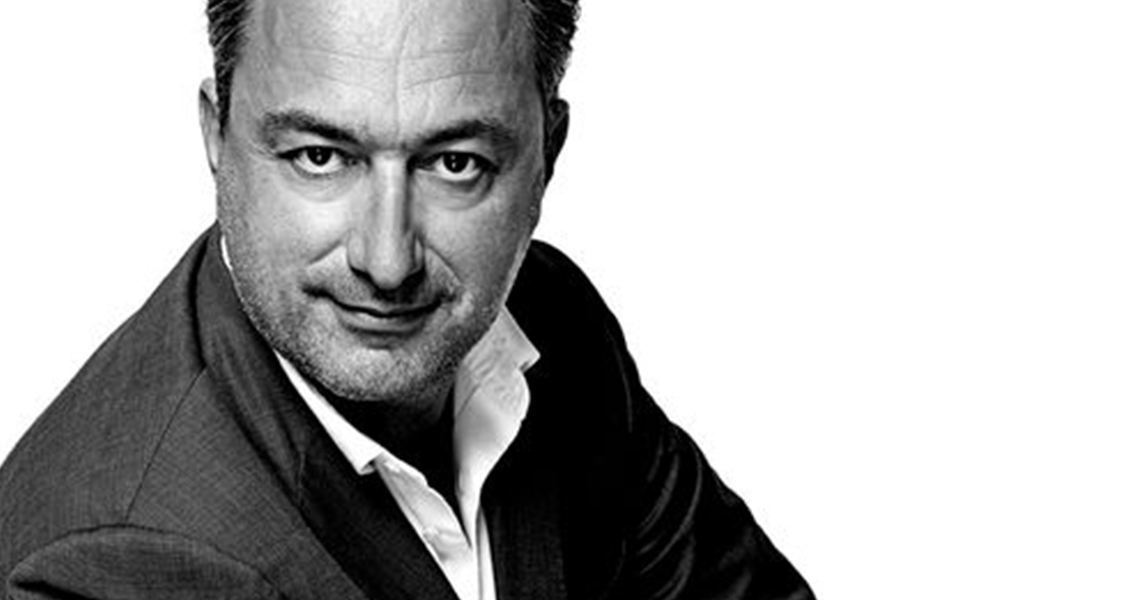 Each fragrance is an olfactory masterpiece, inviting you to travel to the world of the court of Louis XV. Godolphin, Athalia, Safanad, Percival, for example, were the king's favorite thoroughbreds and today lend their names to the house's most emblematic fragrances.
Rich, complex, and sophisticated, Parfums de Marly compositions perfectly combine tradition and innovation. The splendor of the 18th century through a prism of modernity.