The Different Company
Representing the high contemporary perfumery by imagining exceptional fragrances contained in artworks. That's the direction the perfumer Jean Claude Ellena, who created most of the Hermès fragrances, and the designer Thierry De Baschmakoff decided to take in 2000 by founding The Different Company, a new path towards olfactory perfection.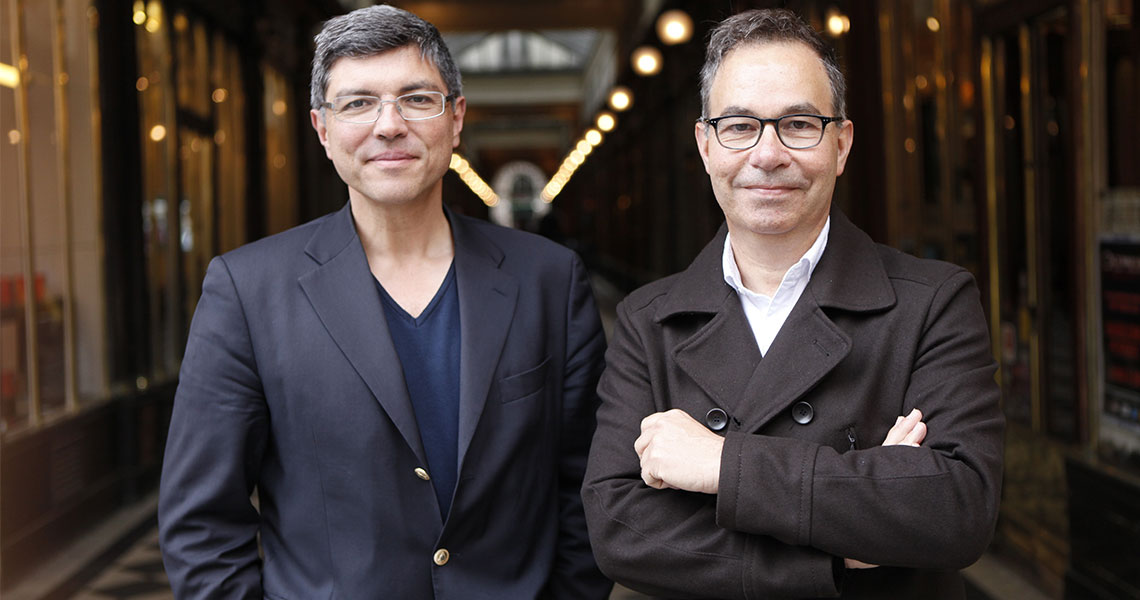 Today, The Different Company is: 1 designer, 3 collections and 28 perfumes signed by 8 internationally renowned perfumers. Since 2000, The Different Company has been shaking up the codes of perfumery by taking a contemporary look at secular art.