Cale Fragranze d'Autore
Calé Fragranze d'Autore is a collection of fragrances created in Italy in 2008 and dedicated to those who seek a melody in perfumes and to be conquered by their stories. Passionate brain behind this brand and unconditional admirer of everything that revolves around perfumery, Silvio Levi guides master perfumers to give a form to the words and melodies he designs.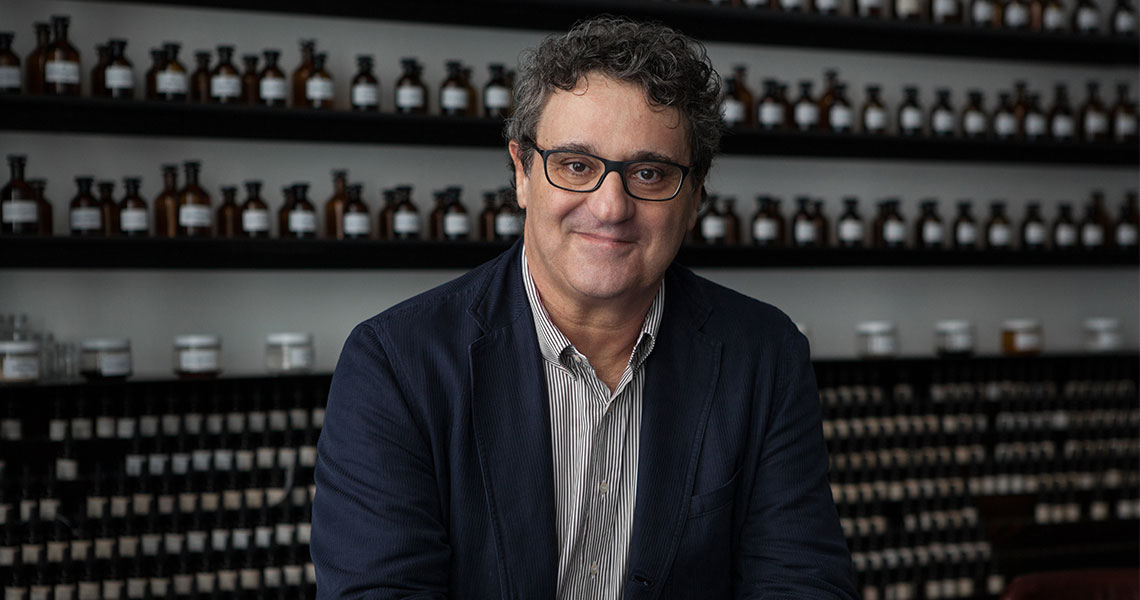 The Calé Fragranze project was born from Silvio Levi's effort to perpetuate the values of the family business created in 1955. Today, he transforms emotions and memories into personal fragrances through original and sophisticated creations, reproducing virtuous melodies to which he is attached. Silvio Levi is also the co-founder of Esxence in Milan, one of the largest niche perfume trade fairs in the world.