The Different Company
Rappresentare l'alta profumeria contemporanea immaginando fragranze eccezionali contenute nelle opere d'arte. Questa è la direzione che il profumiere Jean Claude Ellena, che ha creato la maggior parte delle fragranze Hermès, e il designer Thierry De Baschmakoff hanno deciso di prendere nel 2000 fondando The Different Company, un nuovo percorso verso la perfezione olfattiva.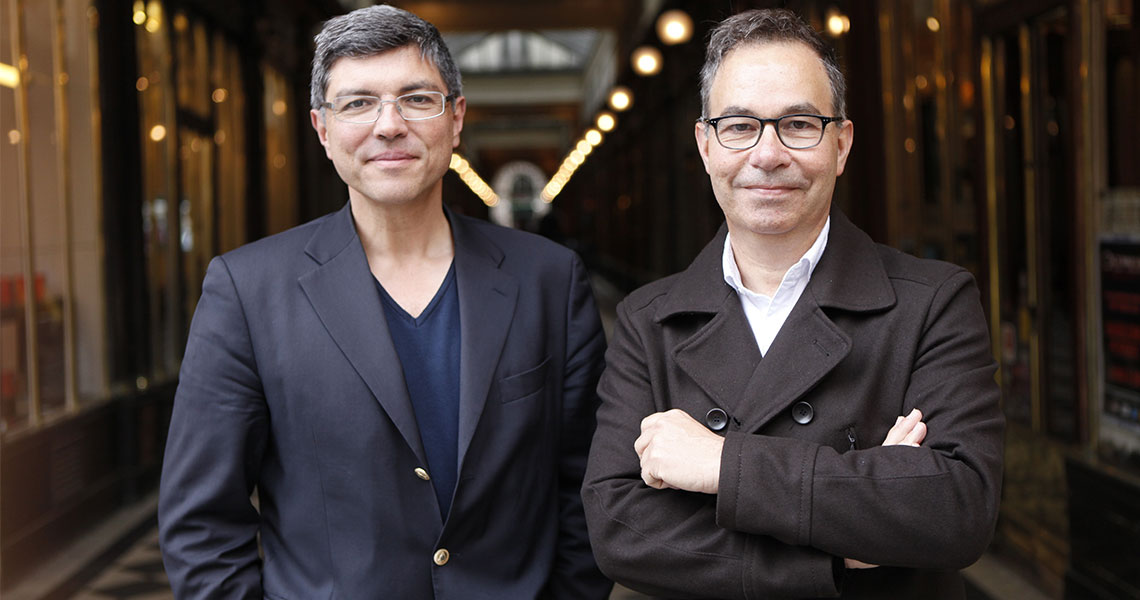 Oggi, The Different Company è: 1 designer, 3 collezioni e 28 profumi firmati da 8 profumieri di fama internazionale. Dal 2000, The Different Company ha scosso i codici della profumeria dando uno sguardo contemporaneo all'arte secolare.