The Different Company
Representa la alta perfumería contemporánea imaginando fragancias excepcionales contenidas en obras de arte. Esa es la dirección en la que el perfumista Jean Claude Ellena, quien creó la mayoría de las fragancias de Hermès, y el diseñador Thierry De Baschmakoff decidieron adoptar 2000 al fundar The Different Company, un nuevo camino hacia la perfección olfativa.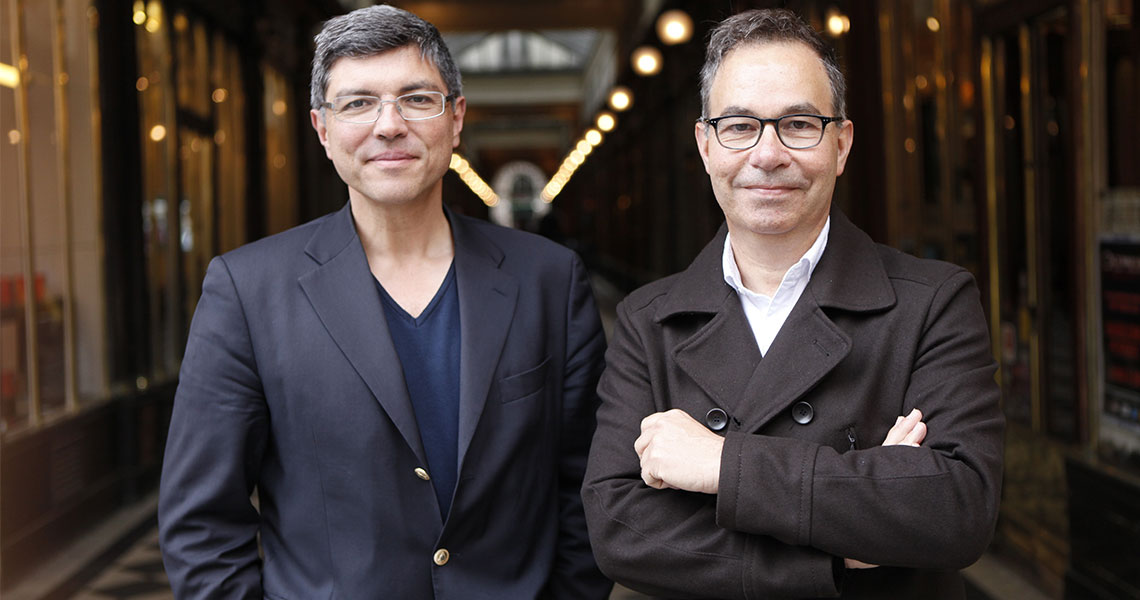 Hoy, The Different Company es: 1 diseñador, 3 colecciones y 28 perfumes firmados por 8 perfumistas de renombre internacional. Desde 2000, The Different Company ha estado cambiando los códigos de perfumería al darle una mirada contemporánea al arte secular.