The Different Company
Die hohe zeitgenössische Parfümerie durch die Vorstellung außergewöhnlicher Düfte, die in Kunstwerken enthalten sind, repräsentieren. Das ist der Weg, für den sich Parfümeur Jean Claude Ellena, der die meisten Hermès-Düfte kreiert hat, und Designer Thierry De Baschmakoff entschieden haben. 2000 gründeten sie The Different Company, ein neuer Weg zur olfaktorischen Perfektion.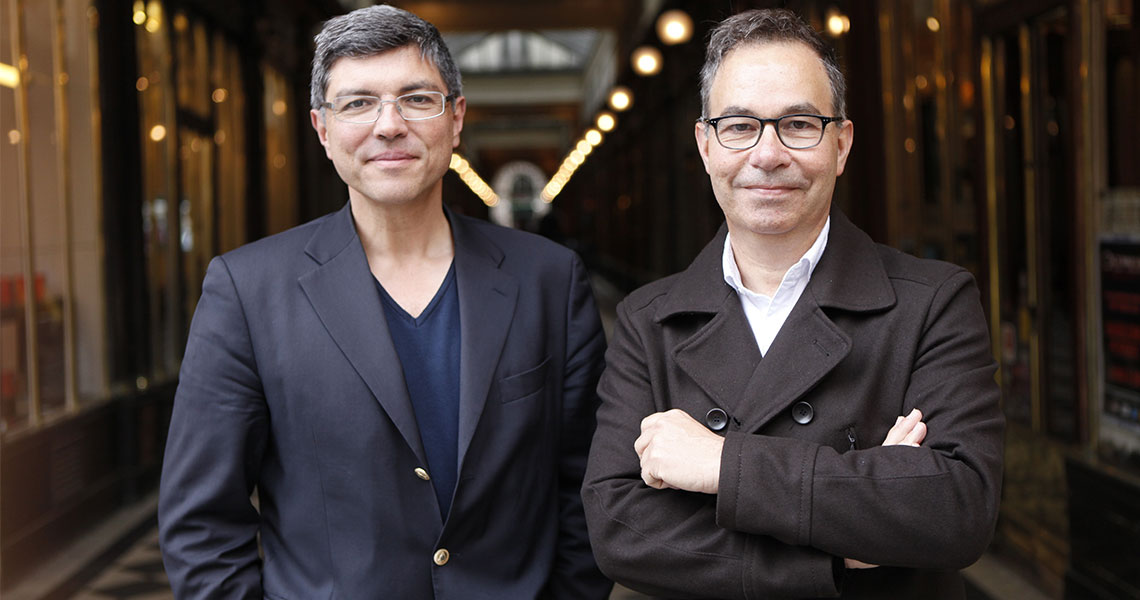 The Different Company steht heute für heute: 1 Designer, 3 Kollektionen und 28 Parfüms, die von 8 international renommierten Parfümeuren unterzeichnet wurden. Seit 2000 hat The Different Company die Codes der Parfümerie durch einen zeitgemäßen Blick auf weltliche Kunst aufgerüttelt.